Pittman Park works with counselors at Langston Chapel elementary and middle schools to provide food for children facing food insecurity. Each Wednesday at 5 p.m. during the school year, volunteers pack 30 bags of healthy, kid-friendly snacks. They are delivered to the schools on Friday mornings for kids to take home over the weekend. Volunteers are needed to help pack bags, deliver bags on Fridays and to shop for the items to be distributed. Sign up to help here: https://www.signupgenius.com/go/5080e48a9a82ca3fa7-backpack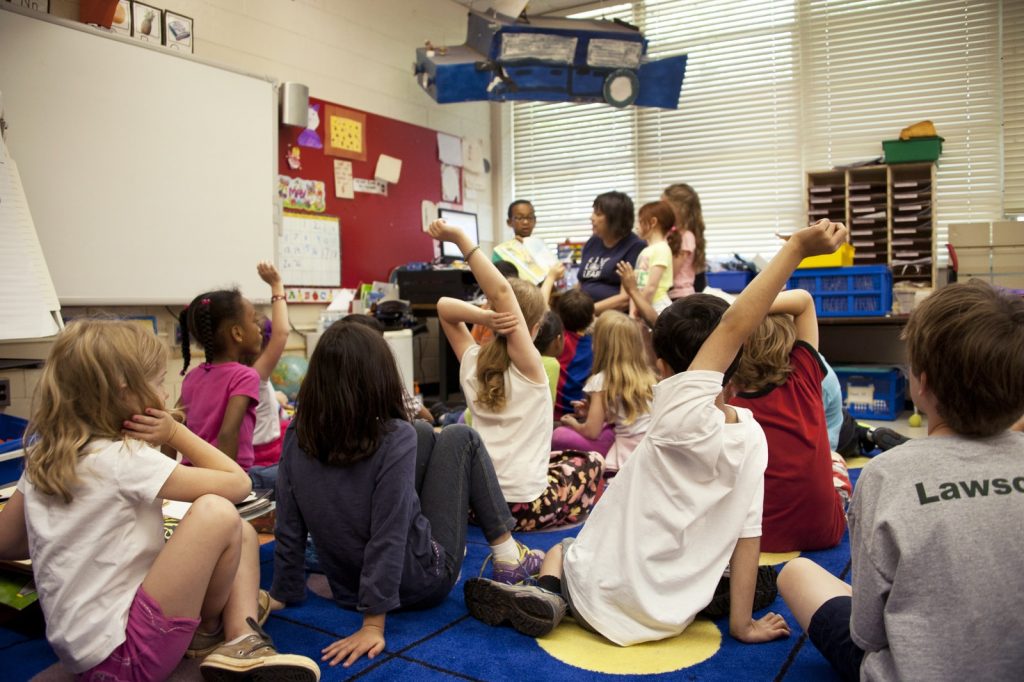 Can Do Spirit Food Pantry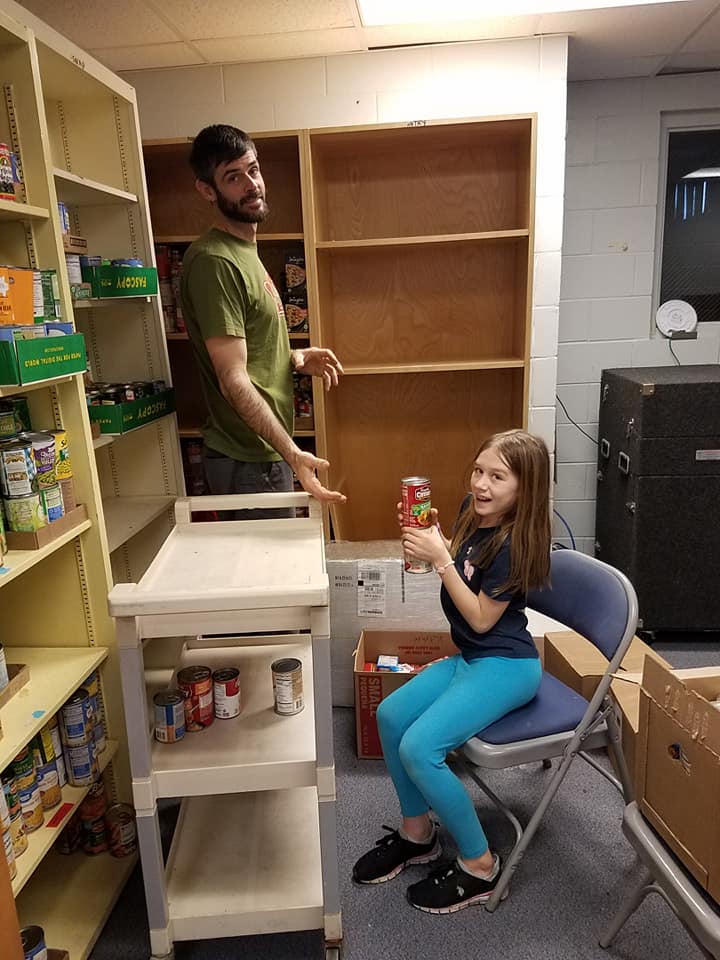 Pittman Park maintains a pantry of canned goods for the purpose of distributing to those who approach the church with food needs. Food goes to those who approach the church directly and also to those referred to the church by others. The Can Do Spirit Food Pantry is part of the Second Harvest of Coastal Georgia food bank network. Volunteers are needed to make sure there is a adequate supply of packed bags on-hand. Fill out the form below if you would like more information or to help.
Email the Can Do Food Pantry Coordinator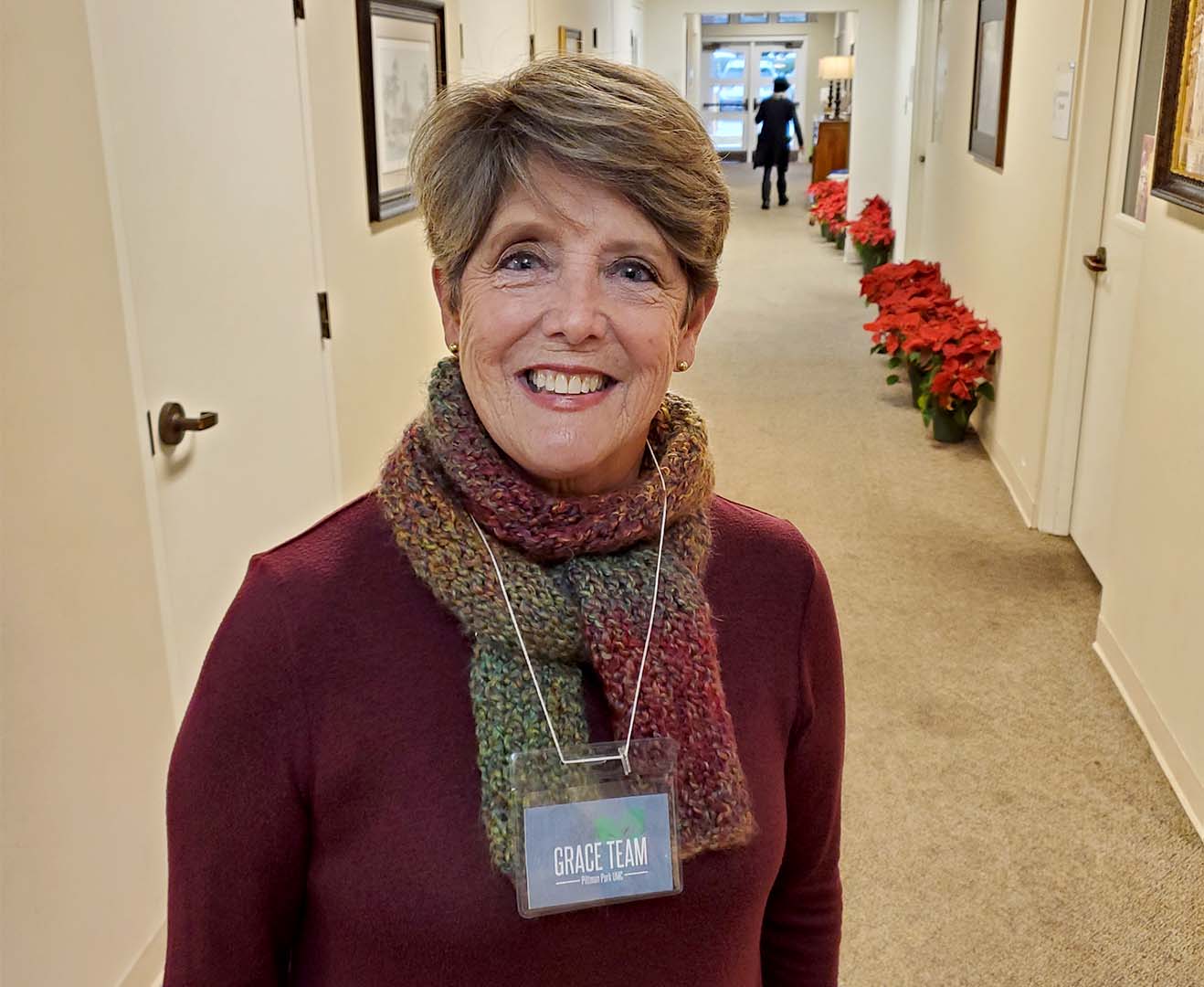 Each Sunday, Grace Team volunteers are stationed throughout the church to ensure everyone coming to worship feels welcome and has a friendly face to help them find what they need. For more information or to participate, fill out the form below.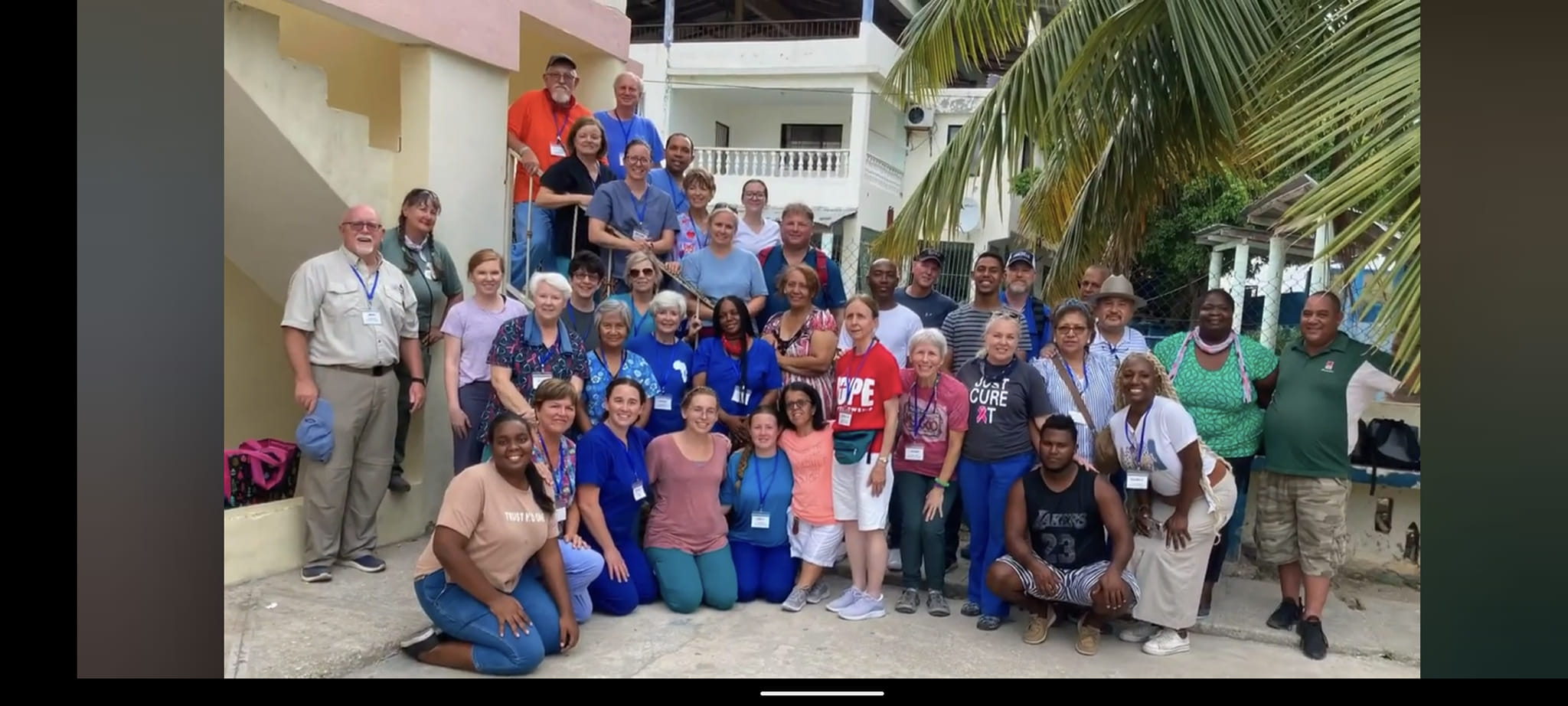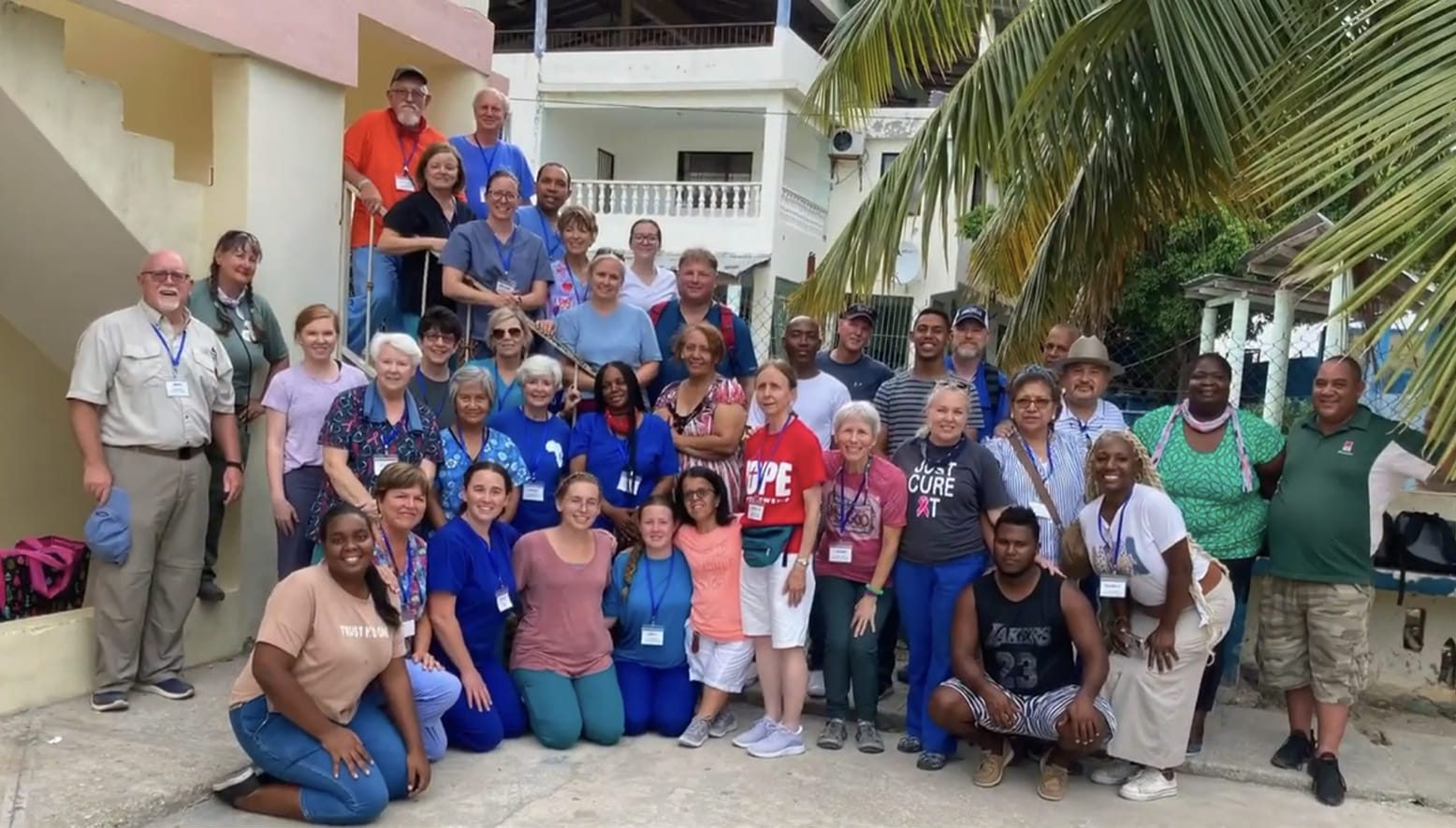 Pittman Park is proud to sponsor a multi-church Medical Missions Trip to the Bateyes of the Dominican Republic as much as we are able. We work with Bearden Ministries and partners in the Dominican Republic. Our last trip was in July 2022.
On the first and third Tuesdays of the month at 9:30 a.m., the Sewing for Missions team gathers in the sewing room beside the fellowship hall to work on various sewing projects to support missions efforts. All are welcome to join, supplies and equipment are provided.
They also welcome donations of fabric suitable for warm climates — lightweight but not thin see-through.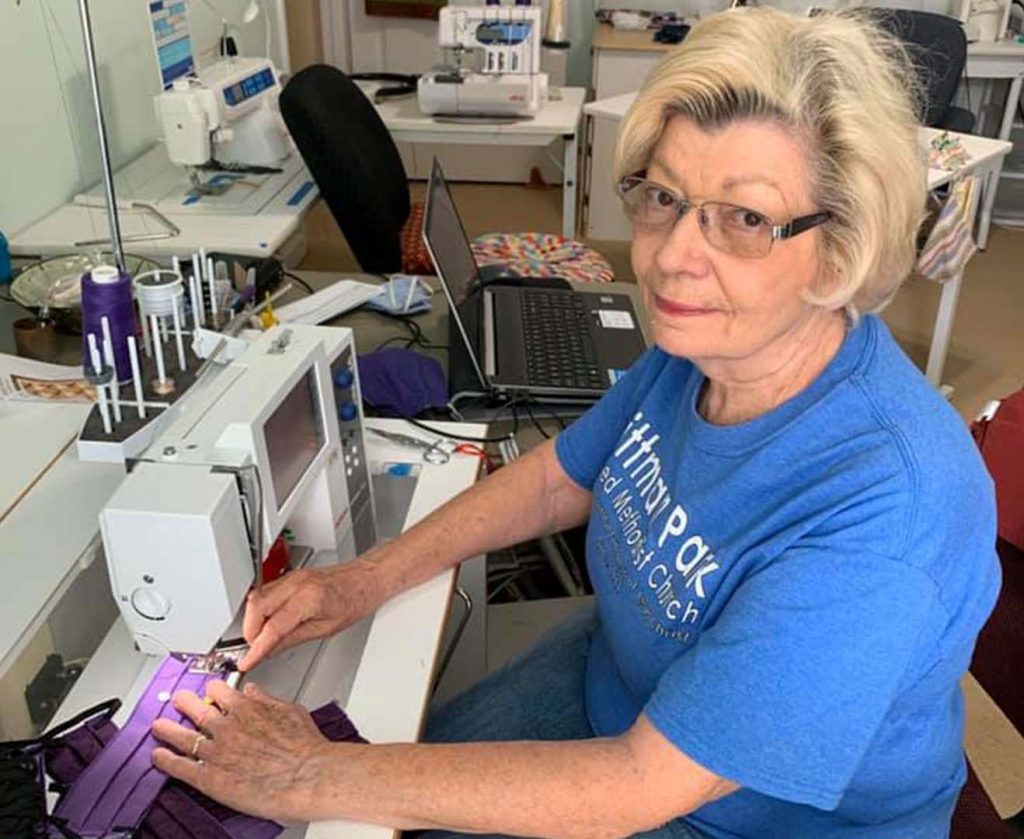 Amazing Grace Bags are a ministry that supplies local churches and social services agencies with necessities to hand out to people who are in acute need. Volunteers gather items and fill bags for distribution each month.
Places that distribute Amazing Grace Bags: the local women's shelter, the local food bank, Statesboro's Outreach Center, the local Community Assistance in Fire Emergency (CAFE) unit, St. Matthew Catholic Church, First Presbyterian, First United Methodist Church, Pittman Park United Methodist Church, Choices of the Heart, and more.
Items in Amazing Grace Bags: toothpaste, toothbrush, mouthwash, laundry soap, dryer sheets, socks, tylenol, band aids, shampoo, soap, femenine hygene products, sunscreen, hand warmers, foil coat, a bottle of water, granola bars, and more.
Individuals are welcome to take Amazing Grace to distribute when they encounter people in need. Ask for one at the Church office.
This ministry runs on donations of both money and goods. Monetary donations can be made to the church and designated to Amazing Grace bags. Donations of goods can be brought to the church office. Full-size containers are accepted as volunteers are happy to divide donations into smaller containers.
For more information or to volunteer, fill out the form below.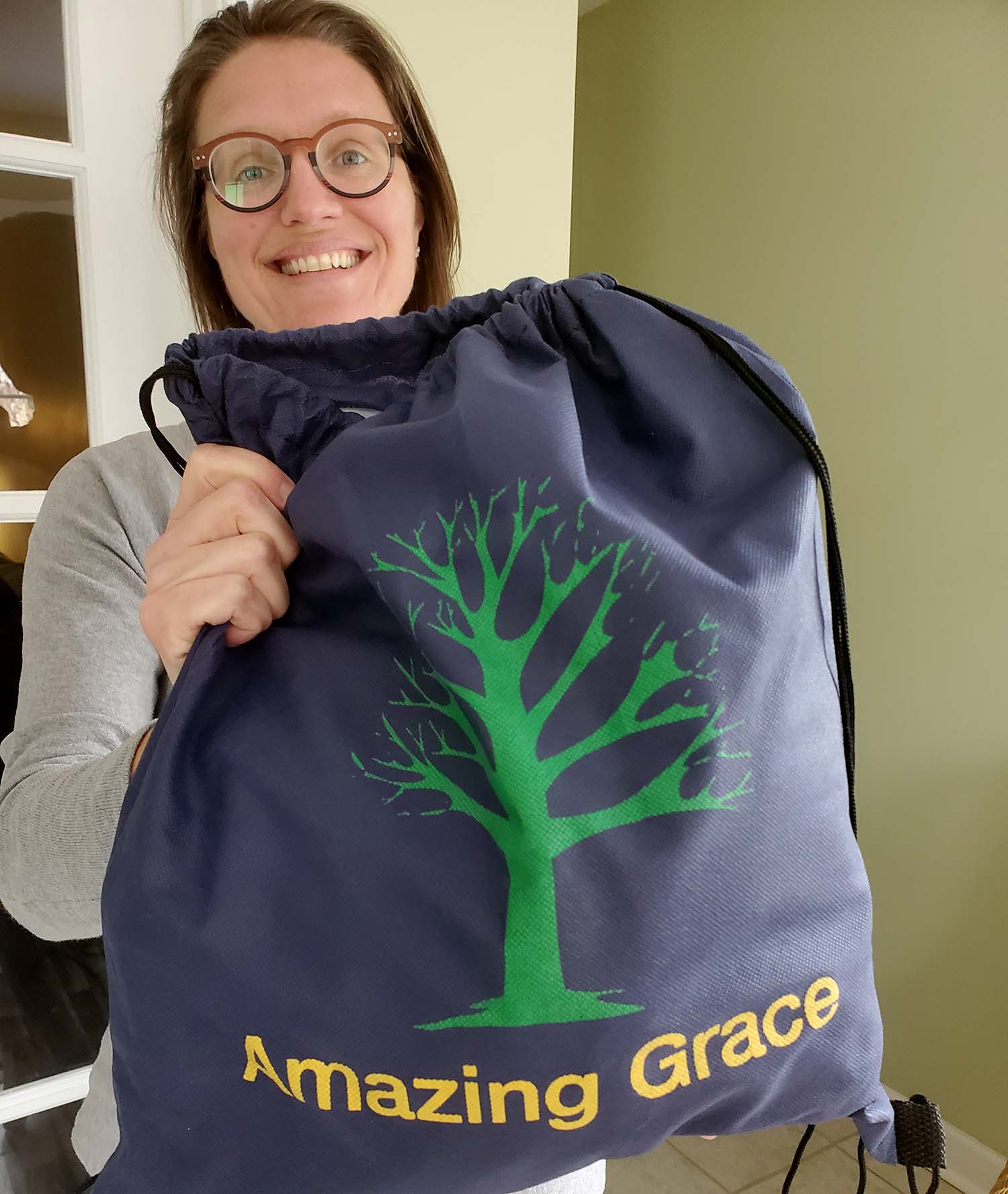 COMMUNITY GROUPS Pittman Park's Missions Committee distributes Missions funds to community organizations as a way to support our local neighbors. Partner organizations are: Open Hearts Community Mission, Habitat for Humanity of Bulloch County and ACTS.
CANCER RESEARCH We also have a Relay for Life team to raise money for cancer research.