Pittman Park UMC Park Kids Camp 2023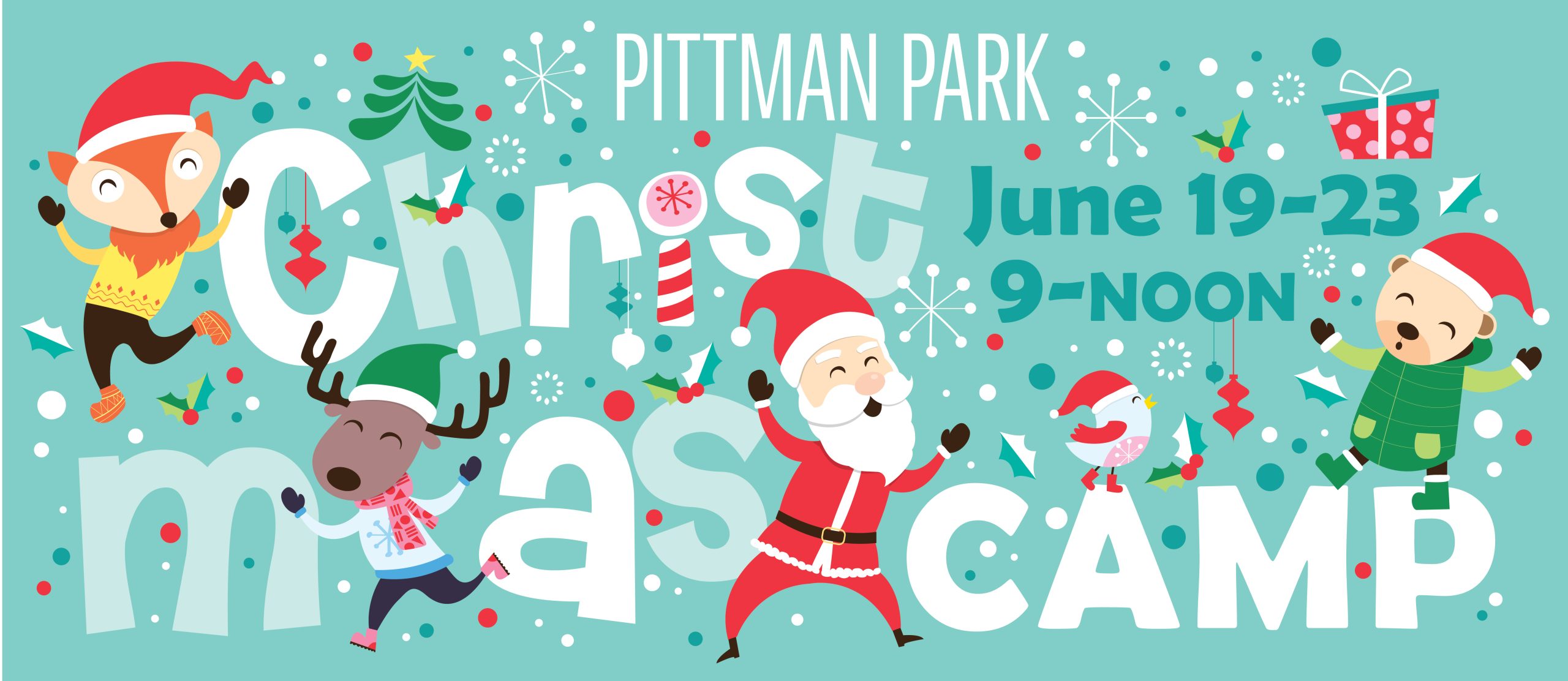 Christmas is about Christ
What do Rudolph, Frosty, Charlie Brown, Scrooge and the Grinch have to do with Jesus? Find out at Christmas Camp VBS this summer! Join us June 19-23 from 9 a.m.-noon each day. We'll gather for a large group time of song, dance and drama, then enjoy a snack before splitting up into smaller groups for Christmas crafts, "Reindeer games," a science lesson and a bible lesson.
That's a WRAP! We had a great time at Christmas Camp in June. Thanks to everyone who participated, donated and helped. Join our mailing list to find out about other Pittman Park family events throughout the year.
How wide and long and high and deep is the love of Christ.
Who is Christmas Camp for?
Christmas Camp VBS is for children ready to enter grades K-5th. Registration is required.
What if my child has special needs?
Children with special needs will have a dedicated facilitator to aid their inclusion at Christmas Camp VBS. Families will be able to contact their facilitator directly.
Can I drop off my child early?
Childcare is available beginning at 7:45 a.m. for a fee. Two caregivers will play games on campus with early arrivers until camp starts.
Be a part of Christmas Camp by volunteering. Even if you don't have time to help all morning every day, we have a spot for you! Indicate your availability and interests on our Volunteer Interest form. Volunteers will be asked to attend a one-hour training before camp.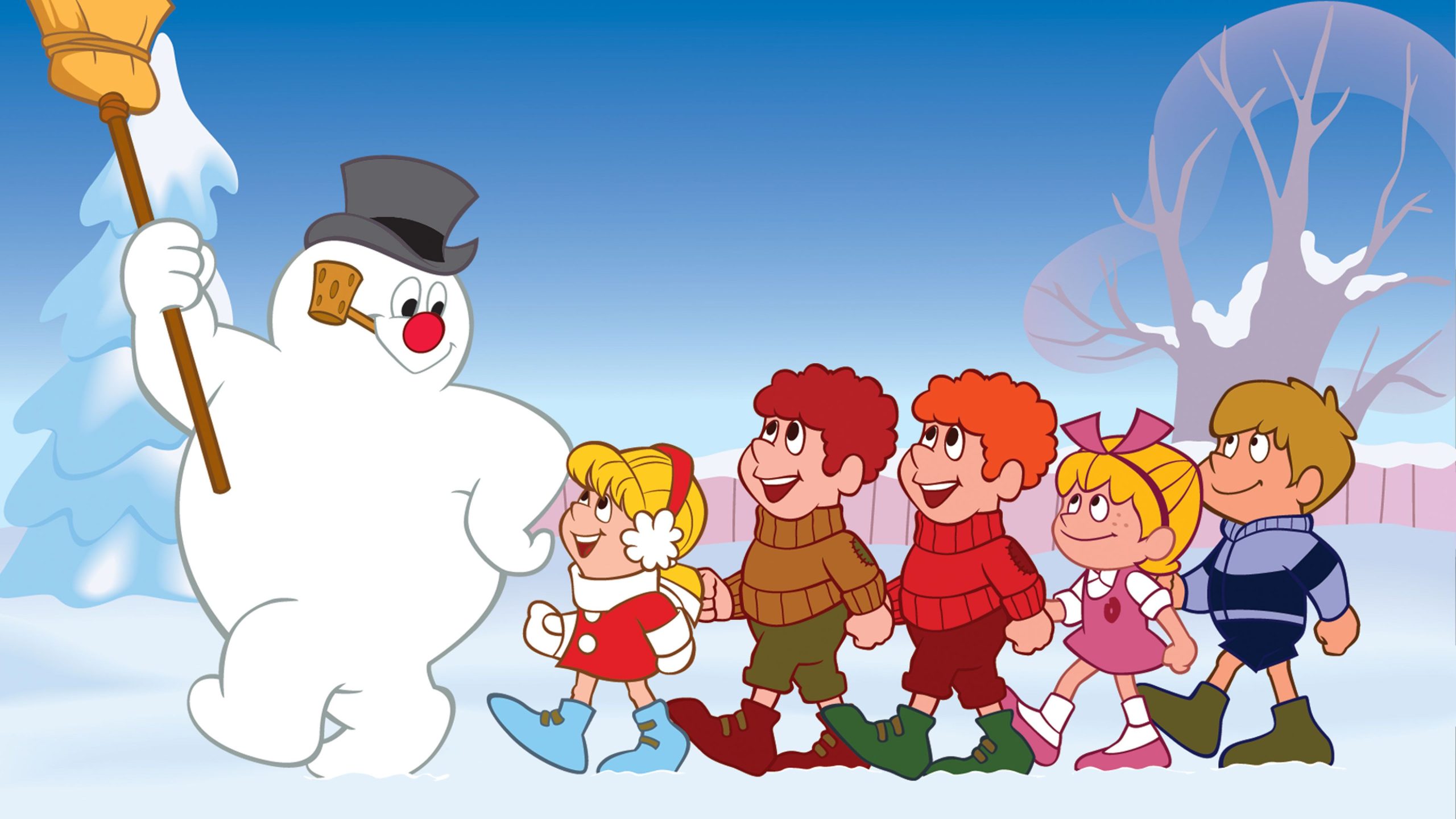 Group Leaders
Each group of 5-10 children will need two volunteers each. These volunteers attend camp with the children, getting to know them and helping them get the most out of camp.
Station Leaders
Each craft station, game station, bible station and culture station needs two volunteers to facilitate activities each day.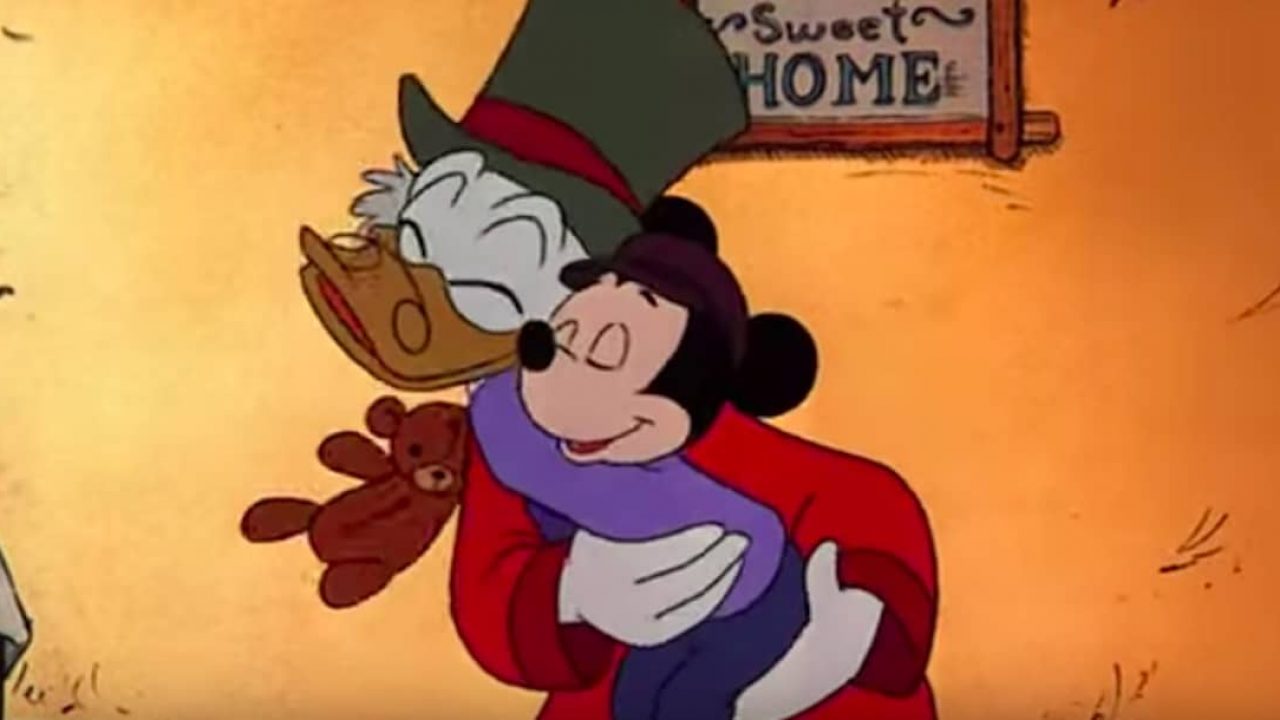 Ministry Facilitators
Volunteers are needed to assist children who require extra attention. Volunteers will be assigned one child to help as needed.
Music
Music volunteers will lead a Christmas music activity during the morning large group time each morning.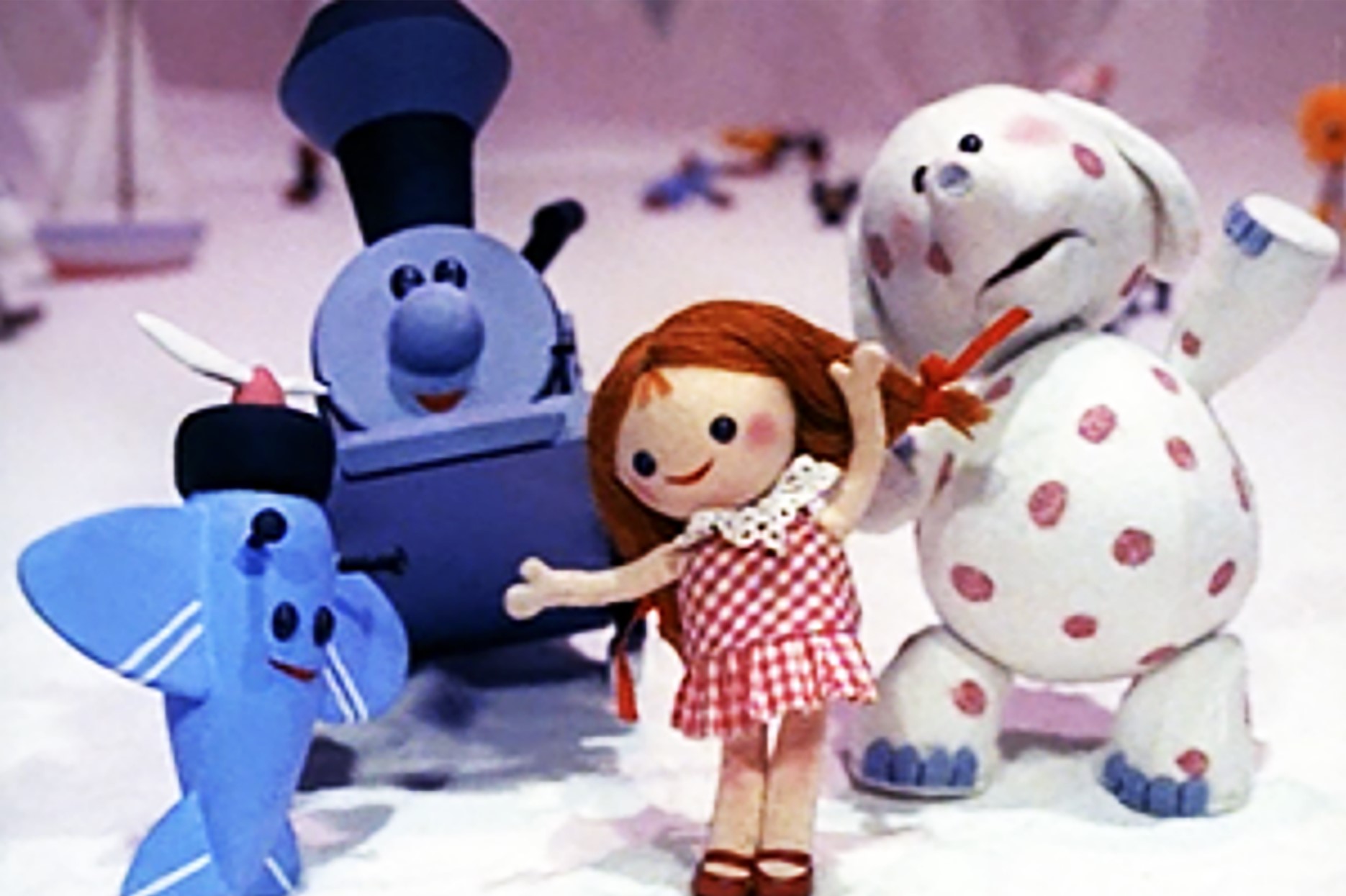 Worship
Worship volunteers will lead two worship song videos and prayer each morning during large group time.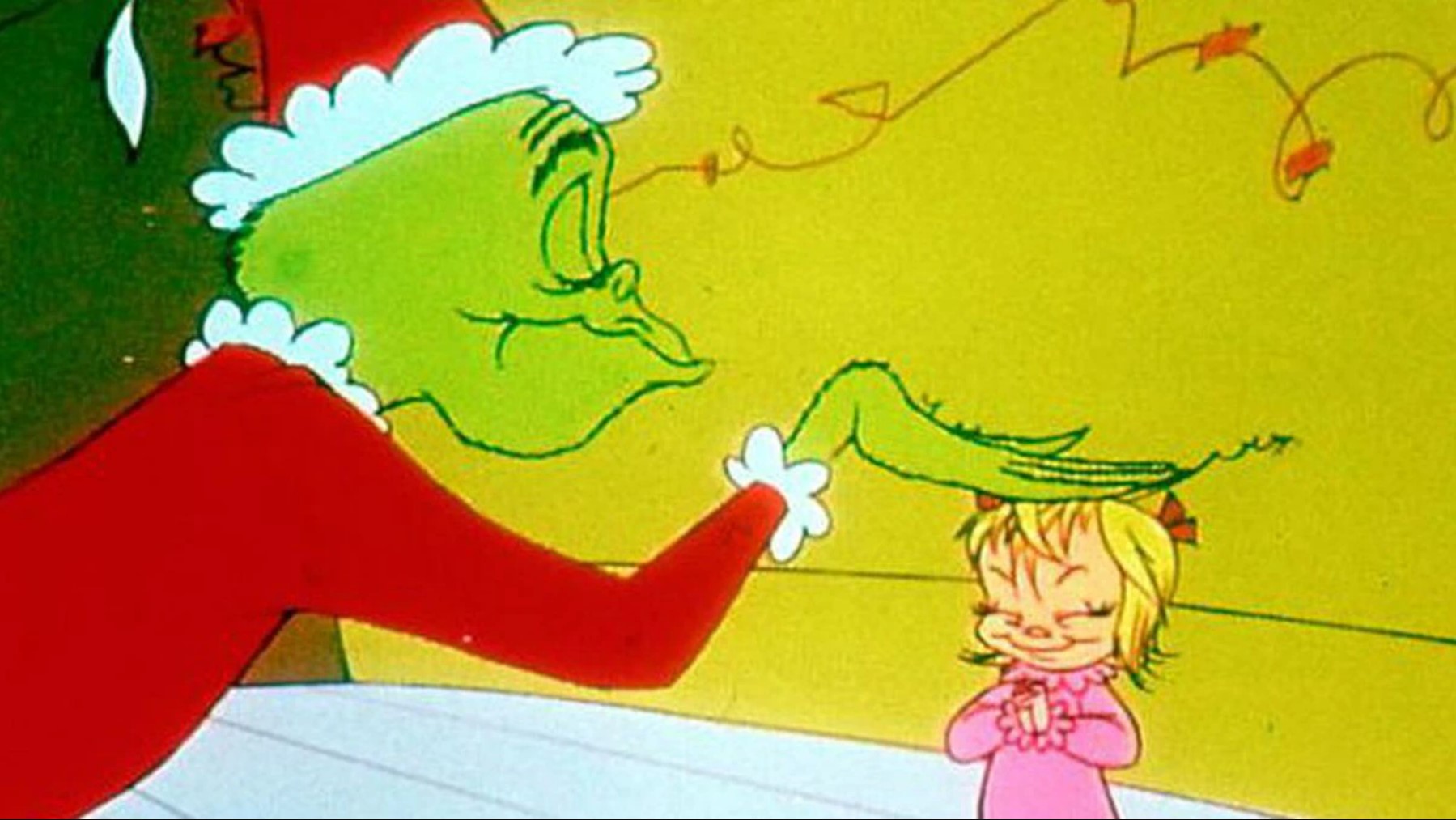 Security
Volunteers are needed to help children check in at the beginning of the day and check out at the end of the day and also to monitor doors and hallways during camp activities.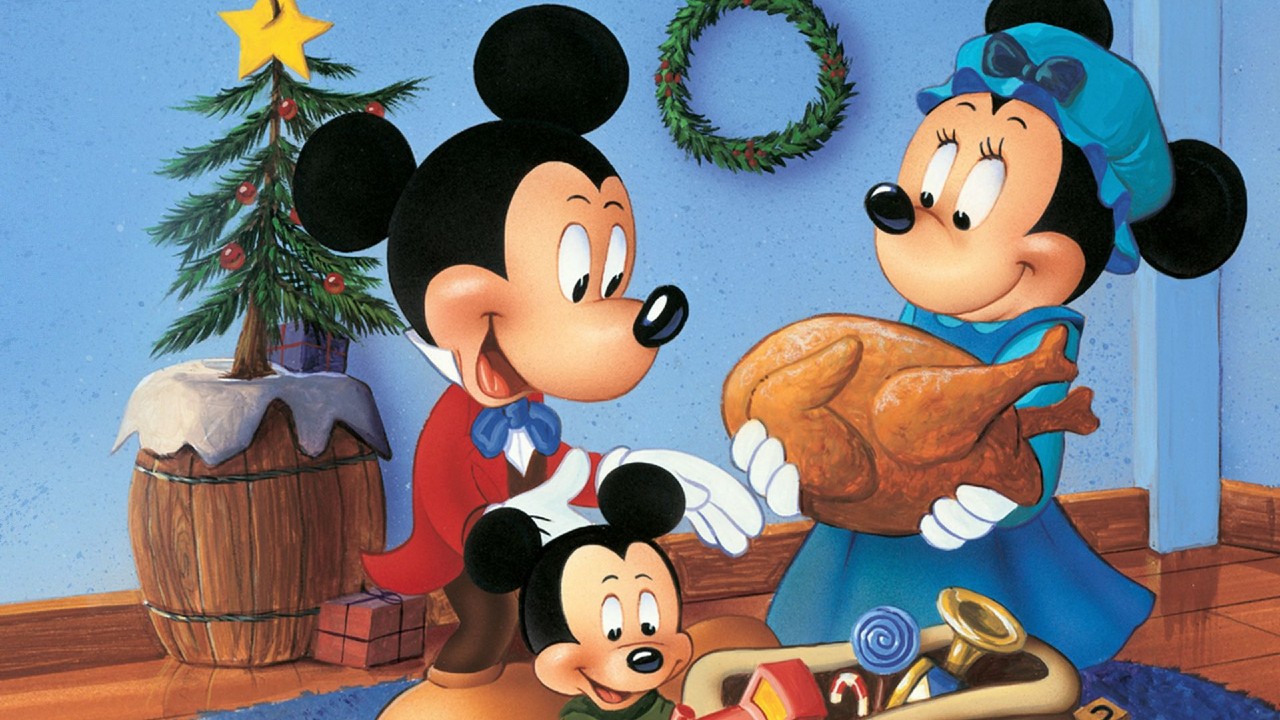 Snacks
Volunteers are needed to prepare and serve snacks for 60 children each day. Volunteer for the week or just one day.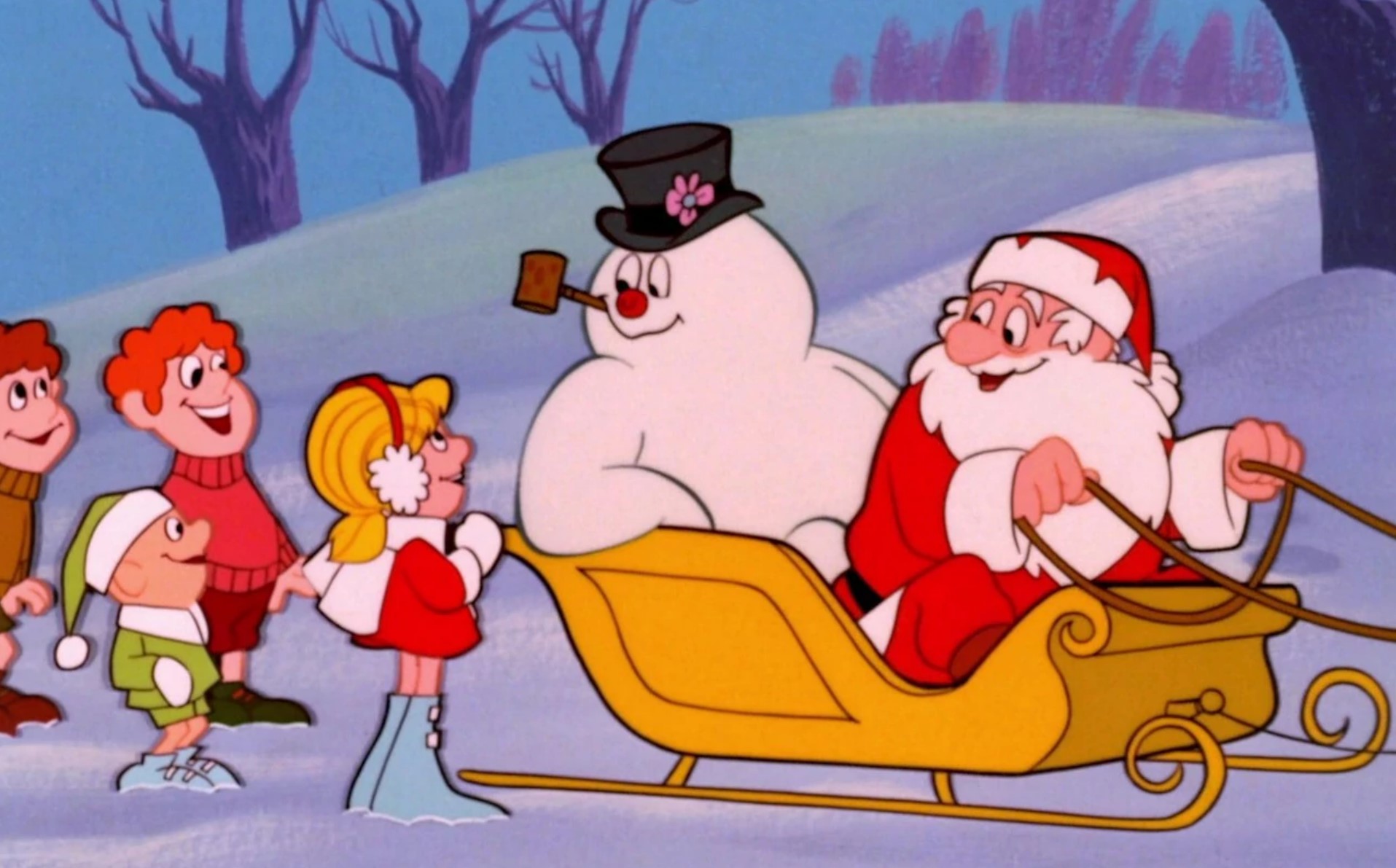 Tech
Volunteers are needed to cue videos and run audio/visual equipment during large group time each day.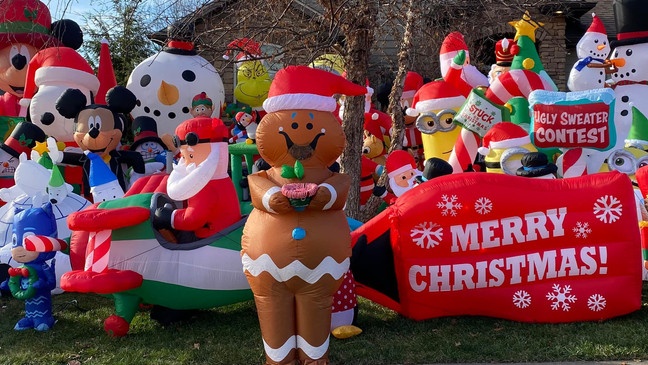 Inflatables
Christmas Camp will be decorated with inflatable yard decorations both inside and out. We are looking to borrow as many as we can. Contact the Pittman Park church office before June 1 if you can donate.