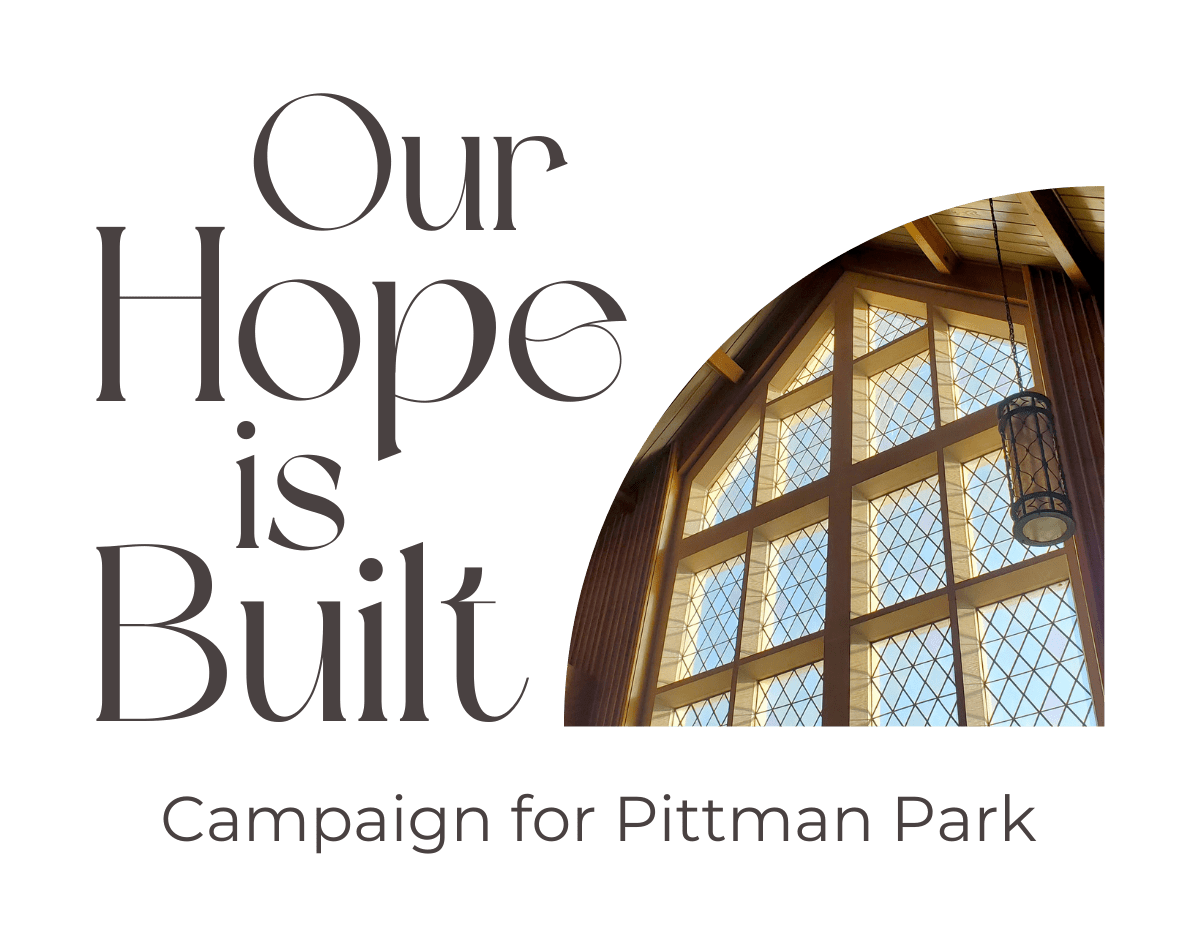 "My hope is built on nothing less than Jesus' blood and righteousness." How many times has that hymn rung through the sanctuary at worship services, funerals, and special events?  Consider a gift to support these needed projects throughout our church campus.  
Choose an amount that you can give each month or offer a one-time donation. Decide what fits into your budget or consider a sponsorship level from the list provided on this website. On Sunday, May 21 we will pledge together toward our $110,000 goal.
Sponsor a Carpet Square
Donate $10 to cover the cost of one carpet square in the Fellowship Hall.
Sponsor an LED light
Donate $300 to cover the cost of a new, energy-efficient LED light in the Fellowship Hall.
Sponsor a Stained Glass Window
A donation of $700 will cover the repair and maintenance of one of our original stained glass windows,  installed in 1956. There are 14 windows throughout the sanctuary and chapel that need sponsorship.
Sponsor a Life-Saving AED
Donate $1500 to cover the cost of a new AED device to be placed in the Sanctuary, Fellowship Hall, or office hallway so that they will be accessible from all primary gathering spaces. There are three AEDs that need sponsorship.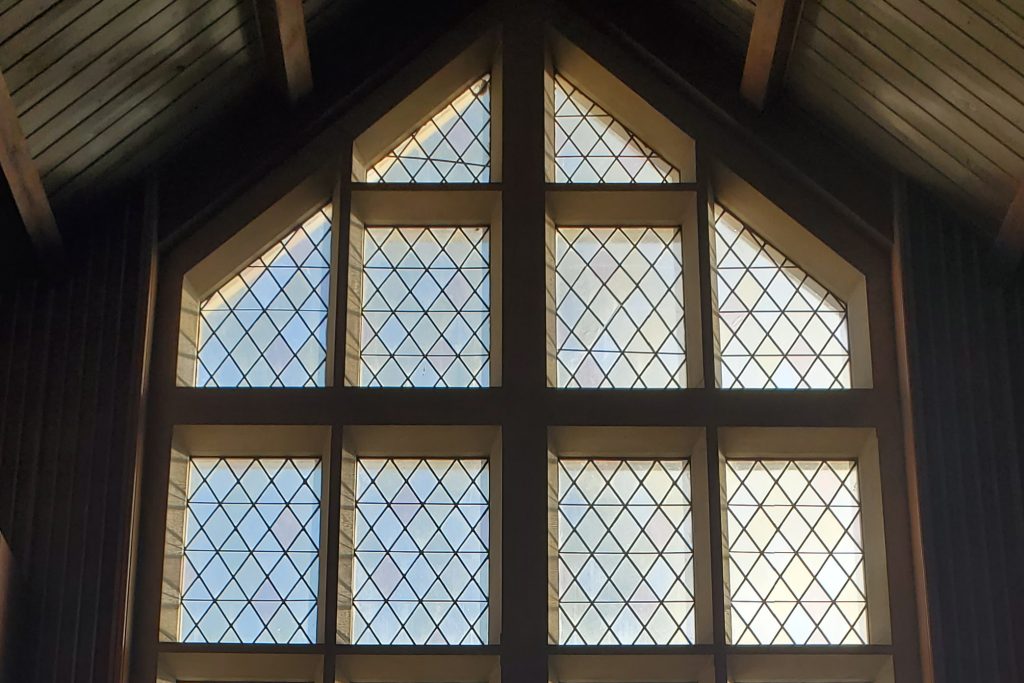 Sanctuary Window Repair
The original windows in the sanctuary and chapel are in need of attention. Funds will cover the replacement of faded, broken or missing pieces in the large rear sanctuary window. Funds will also cover the maintenance and repair of all 14 windows in the sanctuary and chapel.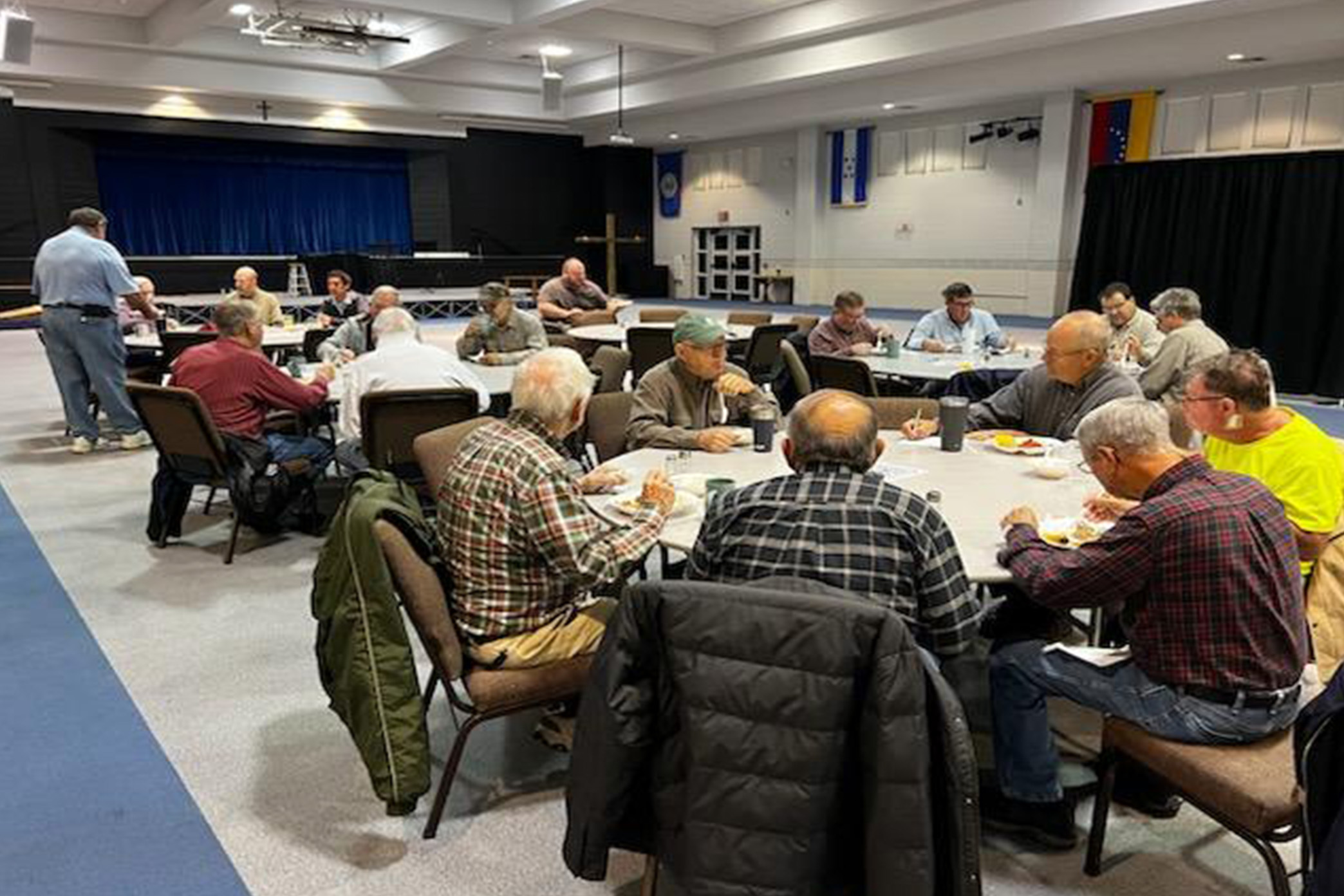 Fellowship Hall Flooring and Lighting Replacement
The carpet in our Fellowship Hall is ready to be replaced. Funds will cover the removal of the old carpet and installation of new carpet squares. Funds will also cover outfitting the Fellowship Hall with more efficient LED panels to replace the can lights and halide lights in the main part of the room.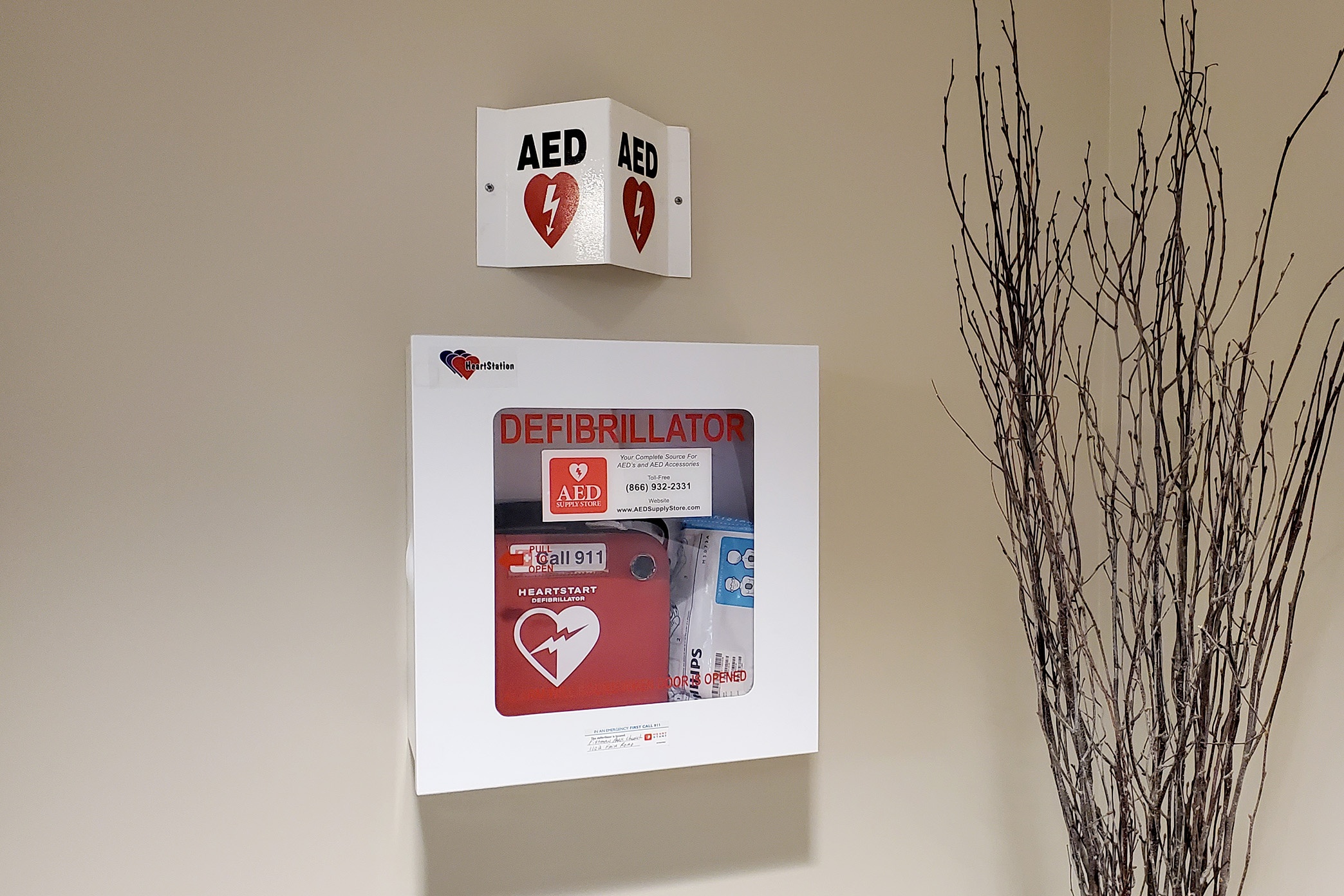 Additional AED First Aid Devices
The AED device in our Mainstreet Hall lobby area is not accessible to areas of the church where large numbers of people gather. In order to cover the entire church campus, funds will cover the purchase of three new Philips Heart Smart AED devices to be placed in convenient locations.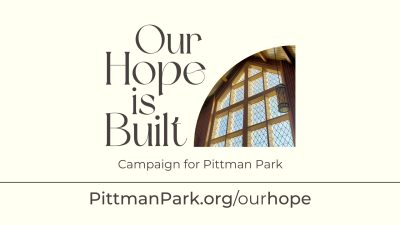 Pledge Sunday was May 21, and we now have $101,950 in commitments toward our $110,098 goal! This amount represents many individuals and families, and we are humbled by what God is doing through all of us. Through this campaign, we will equip our building for the...
read more